We are also working on a new game project and looking for funding.
Stay tuned for more! 
Subscribe to our newsletter to read the latest news of the studio. If you believed you can help, contact-us.
Work for hire and services
Project management services: Our team helps you start, continue or finish a game. We assist in scheduling your roadmap, hiring good fits for your team, managing or setting up a pipeline for your production.

Marketing services: We do an audit of your game and see how to maximize its sales potential. We review your Steam and Store game pages and advise you with your marketing campaign.  We can also help in consulting, reddits ads, marketing strategy and benchmark, deck pitching to publishers. 

Homecoming Studio was born in 2017 in Montpellier, France. Its parents grew up in the south of France, surrounded by video games, nature and food.
We support actions for more diversity, equity and equality in our game industry, and we believe we can create better games with these values.
The company also provides Marketing and Producing services for game developers. 
Would you like to start a project, schedule an appointment or just say hello?
Feel free to contact us at:
hello @ homecomingstudio .com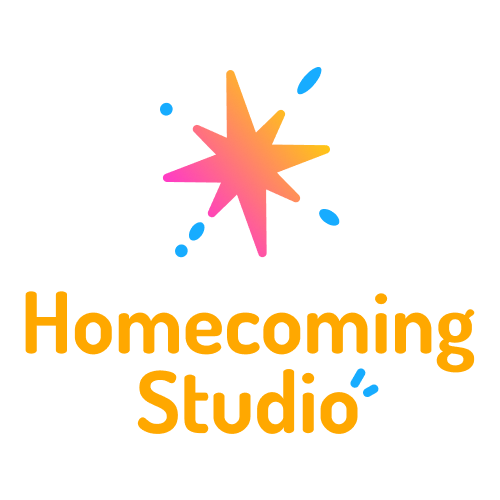 HOMECOMING STUDIO
199 rue Hélène Boucher
34170 Castelnau-le-Lez
FRANCE